Pain is a global issue affecting over 1.5 billion people worldwide. It is the primary reason people seek out acupuncture treatment. The longer you have pain, the more complex it becomes.
Acupuncture is recognized for its effectiveness in the treatment of pain and has become widely accepted by the medical community. The body's way of guarding against injury and pain is muscular tension and other compensating patterns that are cumulative.
At Innovative Healing Center we incorporate a comprehensive and whole-body approach that produces excellent results and fast relief with all types of pain:
Pre and post-surgical

Musculoskeletal pain syndromes (back, neck, fibromyalgia)

Sciatica

Arthritis

Headaches
ONLY an NCCAOM Licensed Acupuncturist has in-depth acupuncture training to comprehensively address your pain safely.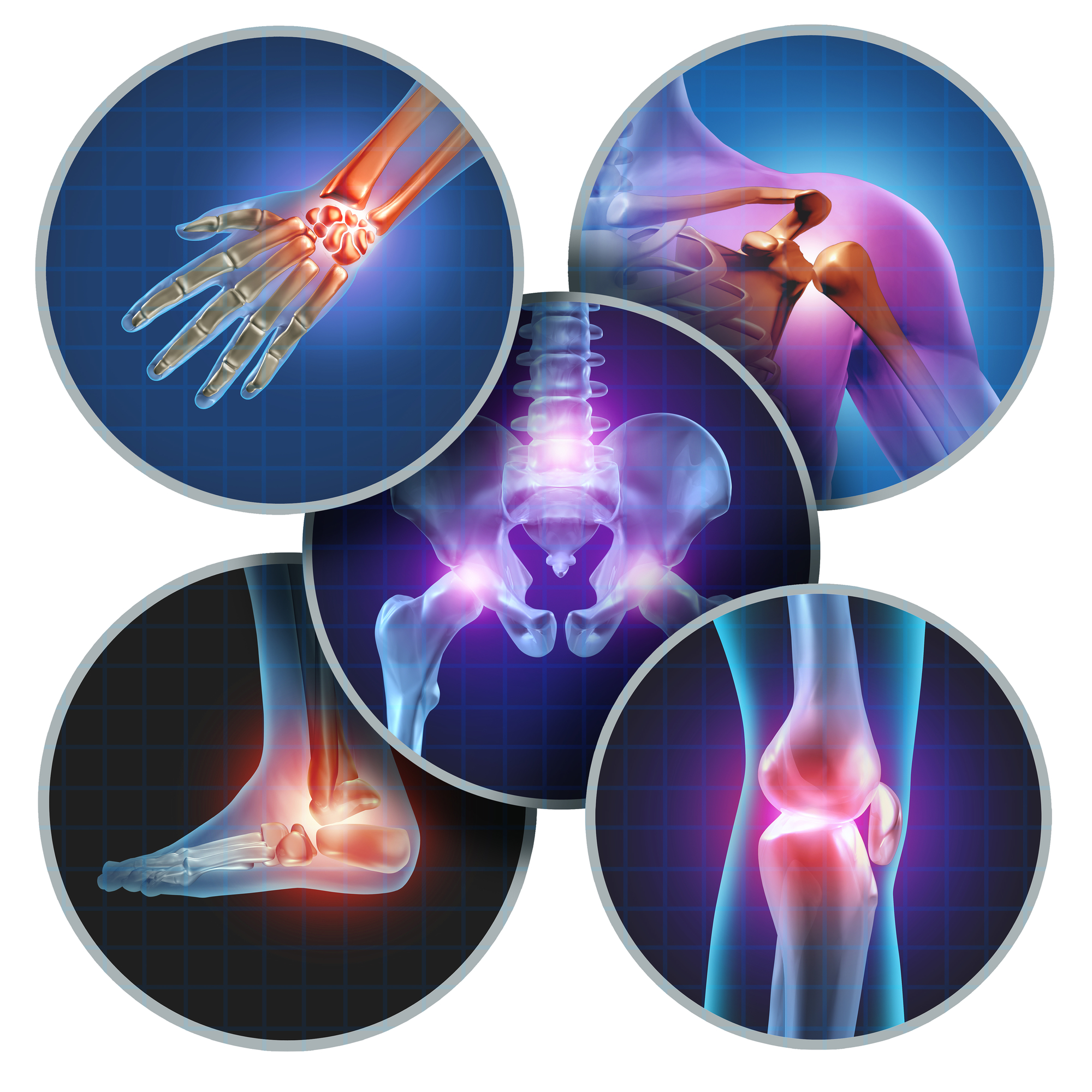 HOW ACUPUNCTURE WORKS FOR PAIN
Acupuncture sends signals to the brain to turn off pain receptors, activate endorphins and the body's own opioid chemicals. Additional biochemicals involved in pain reduction such as ATP and adenosine have been found to be released or regulated during acupuncture stimulation.
Pain patterns tend to get "stuck" in the body and acupuncture:
Stimulates nerve pathways to relieve pain

Awakens the bodies self-healing response

Relaxes muscles and relieves spasms

Increases local circulation which carries nutrients to the injured area

Reduces inflammation and frees the nerves

"Tena can be trusted completely – my daughter was in pain. She was going to have to have surgery according to the Orthopedic – but we went to Tena and within weeks of acupuncture her blood flow getting to the injured area – healed her to do physical therapy and she didn't have to have surgery. THANK GOD for Tena Scarber" – Shayla A. (Facebook)
"I had low back pain on/off for 3 years. She was able to fix me in 4 sessions." – Alex N. (Google)
"I had severe pain caused by Shingles. I had suffered for eight weeks. Tena treated me with acupuncture and within an hour I was feeling sooo much better, actually, I was HEALED! Thanks Tena!!" – Doris Archer the Good Twin!
"I came to Innovative Health Center with a history of ongoing severe neck pain from cervical stenosis. Over the past 3 years the pain had become increasingly more severe until it was an 8 on a scale of 10. Last year I had 3 steroid injections, which calmed the pain for about 4 weeks. My pain management specialist, an anesthesiologist referred me for acupuncture. Since completing about 5 treatments, my neck has been absolutely pain free. No drugs, no steroids, nothing but acupuncture. Tena's approach and style are phenomenal, and I have recommended her to many of my friends with the aches and pains of age. Acupuncture does not hurt, it relieves pain. I can't recommend Tena and her team highly enough." – Carol H.
Conveniently Located On the Corner of 15th St. and Commerce, inside of the West Plano Medical Center.

Connect with us on Social Media
Disclaimer: The material in this site is provided for personal, non-commercial, educational and informational purposes only and does not constitute a recommendation or endorsement with respect to any company or product. Innovative Healing Center makes no representations and specifically disclaims all warranties, express, implied or statutory, regarding the accuracy, timeliness, completeness, merchantability or fitness for any particular purpose of any material contained in this site. You should seek the advice of a physician regarding your particular situation.