Acupuncture for Sport Injuries

At Innovative Healing Center we are certified and experienced in sports injury treatments. Over the years we have had the opportunity to work with athletes on many levels, from high school competitors to professionals. Our goal is to speed recovery from injury and optimize physical performance. Each custom treatment addresses acute and chronic issues as well as problems that result from overuse.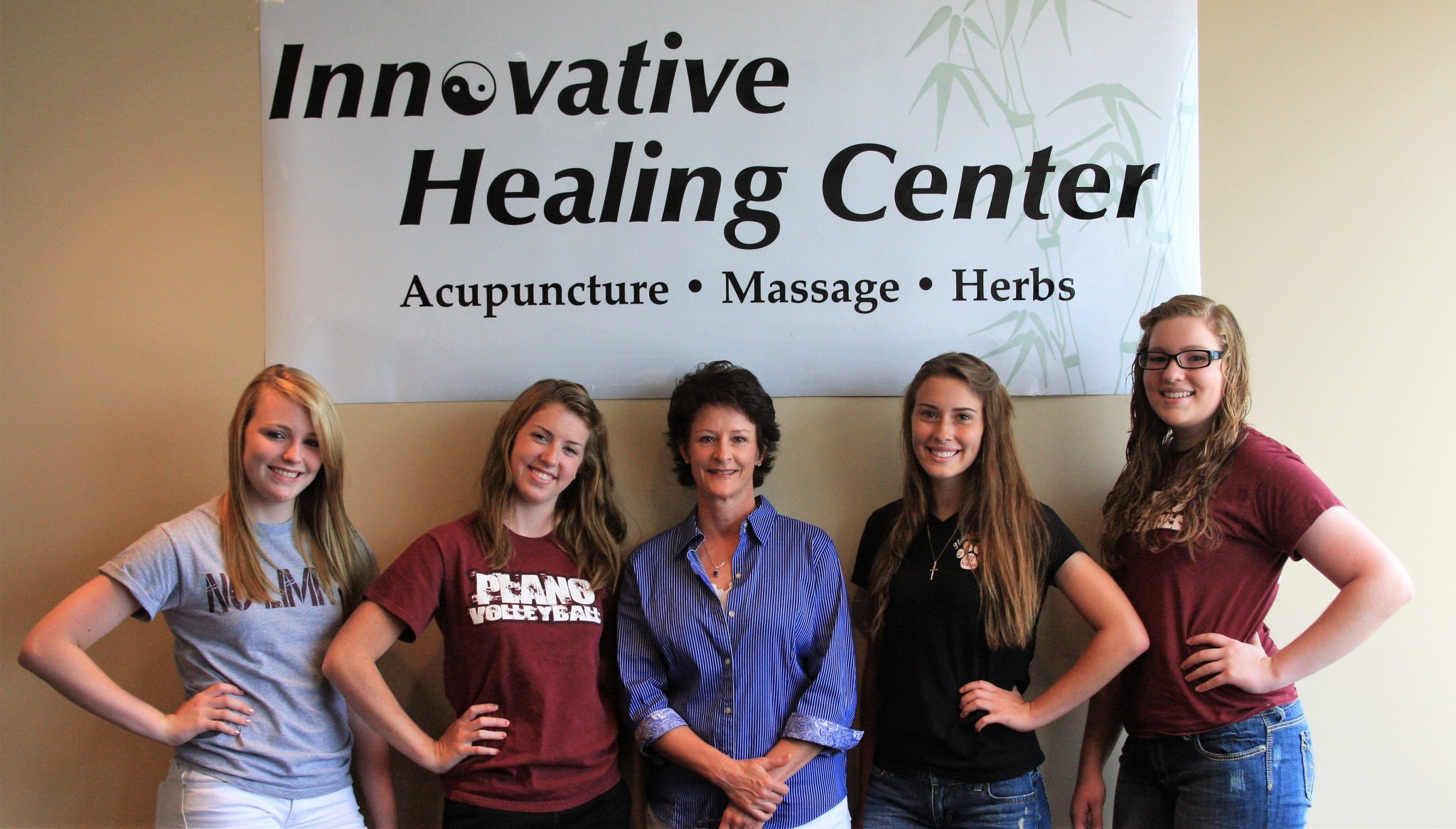 Acupuncture is an effective injury treatment for athletes because it:
Reduces pain

Speeds recovery and healing time

Decreases inflammation and swelling that can cause further tissue damage

Relaxes muscles and relieves spasms

Decreases long term effects of trauma

Improves blood circulation to carry nutrients to tissues for healing

Strengthens weakened parts of the body
How does acupuncture treatment help with specific injuries?
Repetitive use injuries like tendonitis, bursitis, muscle strain:
Reduce swelling, relieve pain, and decrease inflammation

Increase blood flow to the area
Muscle sprains and strains:
In the acute phase: reduce swelling, pain, increases blood flow to the area to promote healing and increases range of motion

Balance the body's natural muscular structure minimizing bracing and compensating

Strengthen the site of injury, relax muscle fibers and release endorphins
Stress Fractures:
Ease muscle guarding, increase blood flow to the area, decrease pain and inflammation

Bring blood to the area to assist with bone regeneration

Address underlying structural and metabolic weaknesses that led to the stress fracture
Shin Splints:
Reduce the pain, inflammation, and swelling associated with shin splints

Promote healing
Ligament, Cartilage, and Tendon tears:
Decrease inflammation, pain, and swelling for small partial tears that do not require surgical intervention

Bring blood flow to the area to promote healing and tissue regeneration

Reduce pain in the acute phase

Prepare the body for surgery for a faster recovery

Target the pain and assist with tissue regeneration post-surgery
Bursitis:
Reduce inflammation and pain to promote recovery
Plantar Fasciitis:
Reduce inflammation, pain, and tension

Relax muscles in the lower legs and low back which relate to the soles of the feet through the fascia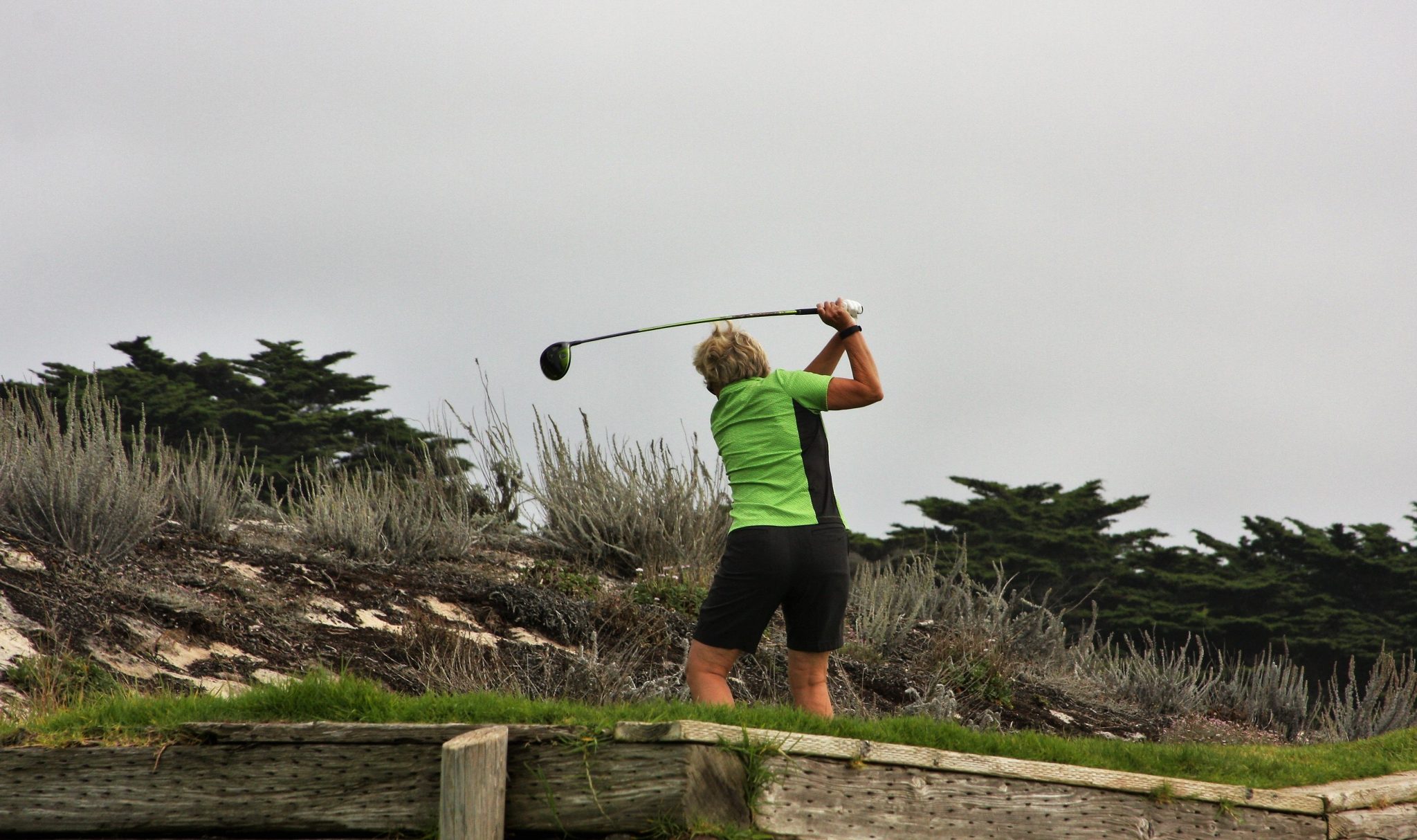 Injury Prevention
Prevent injuries before they occur! Acupuncture helps prevent injuries by working on the whole body, not just the problem sites. Bringing the body's natural rhythms into balance decreases the possibility of injury by making sure that no one system, limb, or joint is weaker than others.
Athletes tend to know what their weakness is – either from old injuries or from a known location where they carry tension or where they "feel it" after a hard work-out. Acupuncture can work proactively to strengthen these sites, decrease muscular tension and guarding, and prevent inflammation and swelling.
Performance Enhancement
Acupuncture is a holistic treatment taking into consideration how everything in the body interacts. This means that we can help your body stave off a cold, have a more efficient metabolism, get more rejuvenating and restful sleep, deal with stress, and have more balanced hormones.
Here are just a few examples of how acupuncture can help your recovery and performance:
Triggers the body's response to heal

Pinpoints the causes of pain, imbalances, and chronic injuries

Helps prevent injuries

Improves muscle fiber mobility

Improves flexibility

Improves chronic running-related stress

Maximizes the "treatment affect" by going deep into the muscles

Direct method of treatment

Increases blood flow to speed healing
Our clients include athletes in the following:
Basketball

Baseball

Cheerleading

Cross-country

Cycling

Dance/Drill team

Diving
Football

Golf

Gymnastics

Ice Hockey

Karate/MMA

Lacrosse

Skiing

Soccer
Softball

Squash

Swimming

Tennis

Track/Field

Volleyball

Yoga/Exercise injuries
We have also treated professional athletes and trainers, Iron Man competitors, competitive and recreational runners.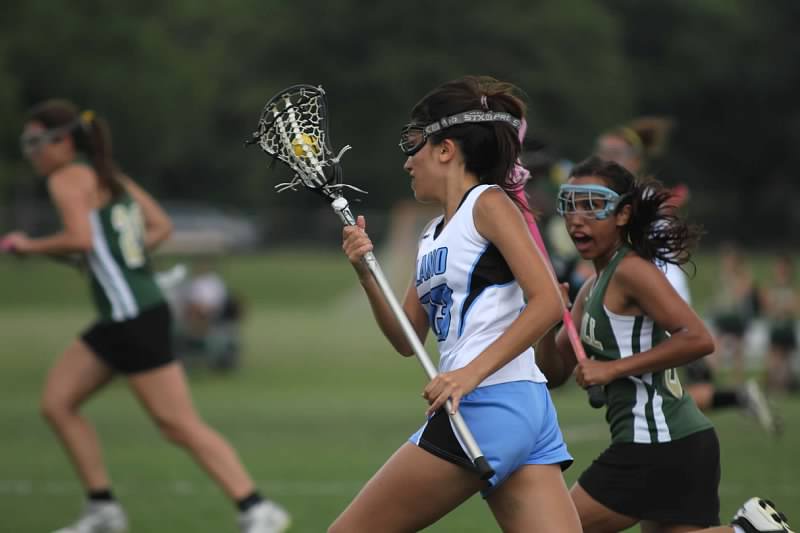 The goal of acupuncture is to bring balance back to the body, so that we can train and compete at the highest level! If you are interested in pursuing acupuncture for preventing sports injuries and/or increasing performance, please see our brochure below and call us at 972-742-1152 to discuss an ideal treatment regimen for you.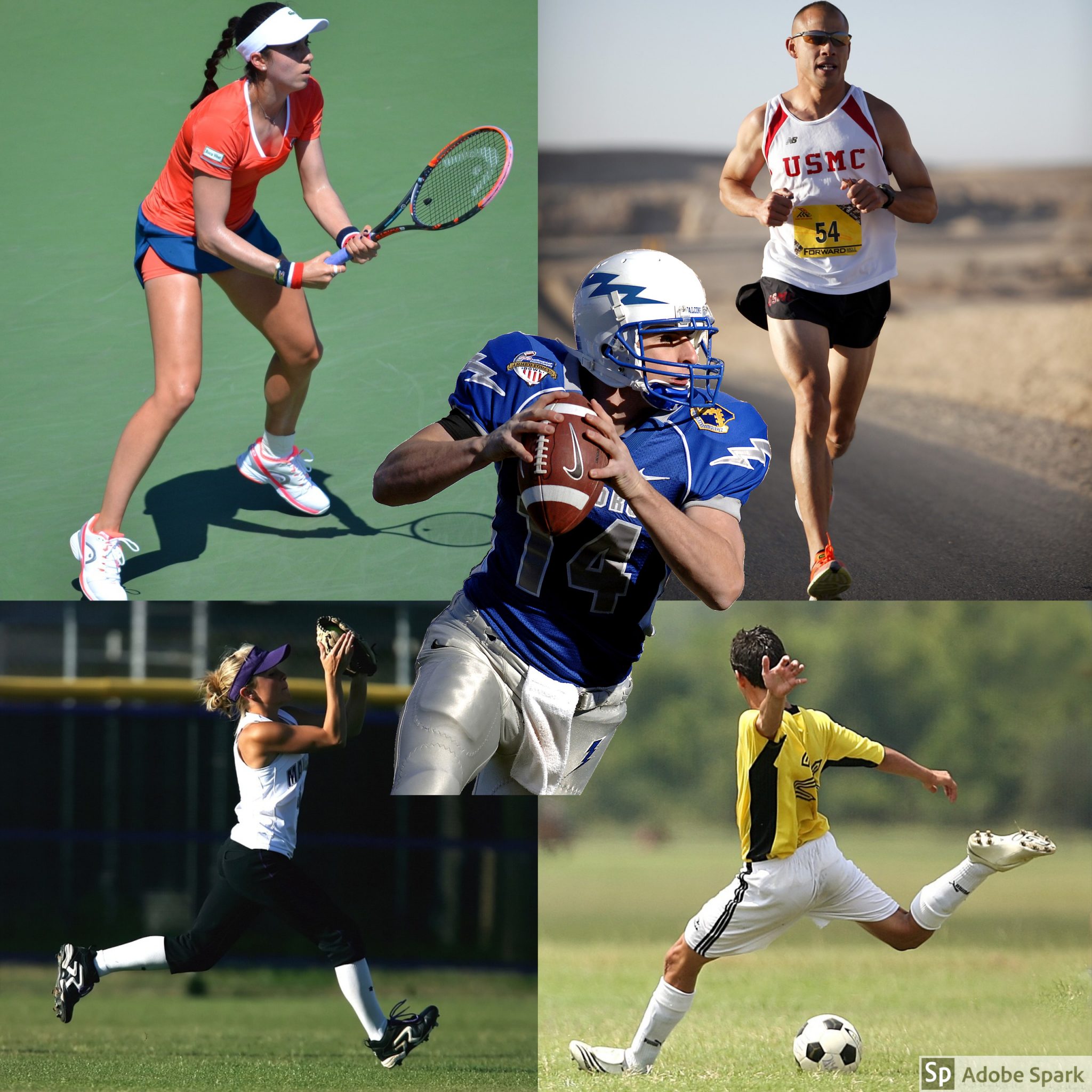 Conveniently Located On the Corner of 15th St. and Commerce, inside of the West Plano Medical Center.

Connect with us on Social Media
Disclaimer: The material in this site is provided for personal, non-commercial, educational and informational purposes only and does not constitute a recommendation or endorsement with respect to any company or product. Innovative Healing Center makes no representations and specifically disclaims all warranties, express, implied or statutory, regarding the accuracy, timeliness, completeness, merchantability or fitness for any particular purpose of any material contained in this site. You should seek the advice of a physician regarding your particular situation.