We are here to evaluate your current regimen, make suggestions and support your health goals with good solutions that fit your lifestyle.
Nutrition impacts every aspect of your physical and emotional life. The pillars of health are:
A healthy diet and hydration

Regular exercise

Adequate rest and relaxation

A positive mental attitude

A fulfilling spiritual practice
The fundamental theory in Traditional Chinese Medicine is: "When a person is sick the doctor should first regulate the patient's diet and lifestyle."
Therapeutic nutrition supports your vital organs and health! An organic whole foods diet, high quality proteins, minimal amounts of processed foods, sugars, white flour products, and synthetic additives is recommended for optimal wellness.
Internal support with vitamins, minerals, enzymes, and other natural supplements may be needed to achieve and maintain good health.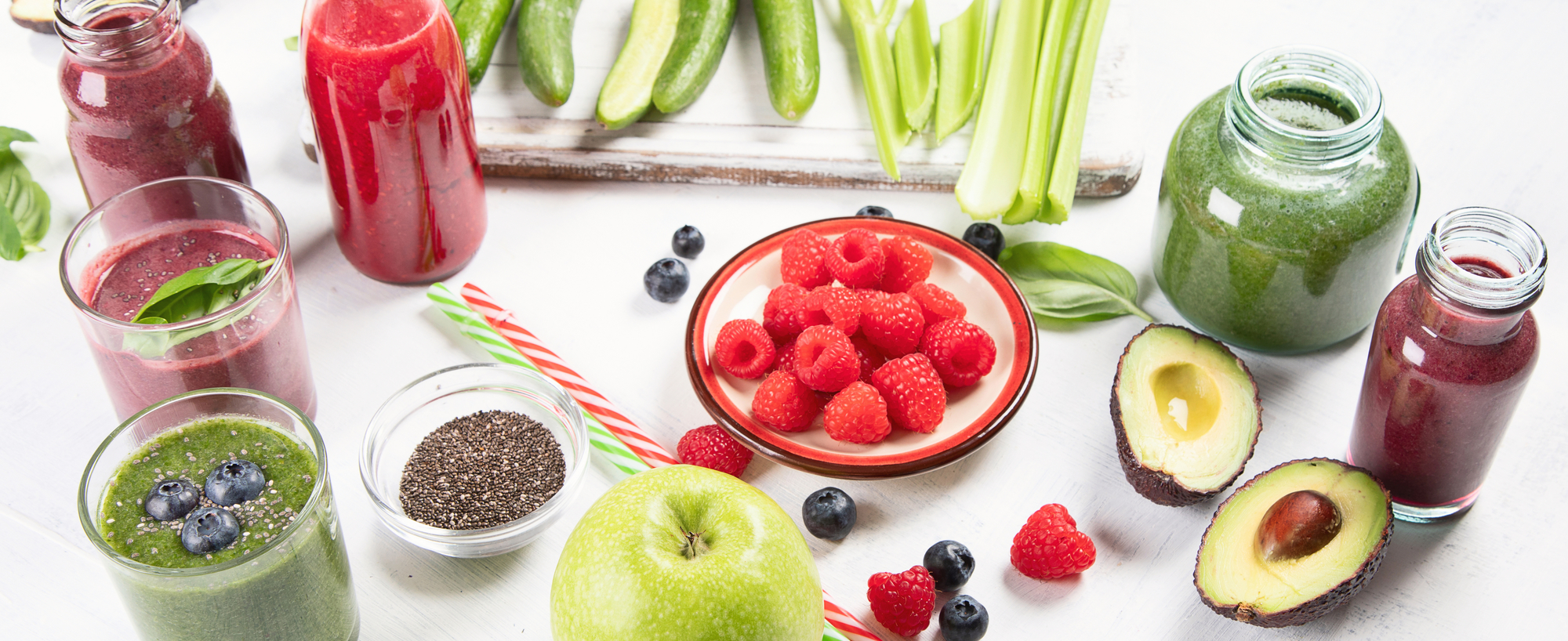 Customized nutritional protocols are often requested and provided for:


Healthy weight maintenance









For general health and well-being
Conveniently Located On the Corner of 15th St. and Commerce, inside of the West Plano Medical Center.

Connect with us on Social Media
Disclaimer: The material in this site is provided for personal, non-commercial, educational and informational purposes only and does not constitute a recommendation or endorsement with respect to any company or product. Innovative Healing Center makes no representations and specifically disclaims all warranties, express, implied or statutory, regarding the accuracy, timeliness, completeness, merchantability or fitness for any particular purpose of any material contained in this site. You should seek the advice of a physician regarding your particular situation.