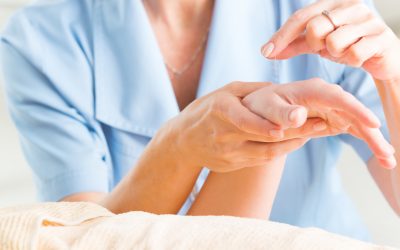 If you have questions or are unsure if acupuncture is right for you, we are happy to talk with you about your specific condition, symptoms, goals, and situation. This allows us to learn more about you to assess whether acupuncture is likely to be an effective...
read more
Conveniently Located On the Corner of 15th St. and Commerce, inside of the West Plano Medical Center.

Connect with us on Social Media
Disclaimer: The material in this site is provided for personal, non-commercial, educational and informational purposes only and does not constitute a recommendation or endorsement with respect to any company or product. Innovative Healing Center makes no representations and specifically disclaims all warranties, express, implied or statutory, regarding the accuracy, timeliness, completeness, merchantability or fitness for any particular purpose of any material contained in this site. You should seek the advice of a physician regarding your particular situation.