At Innovative Healing Center, we have worked with many different circumstances involving the holistic treatment of cancer. We can help with cancer support to manage related symptoms, side effects, and pre and post-operative issues. Every patient's needs are unique; therefore, we customize a specific treatment to address current issues each visit.
Research has shown that acupuncture may stimulate and awaken the natural healing process of the body to restore health and well-being. Many people use this complementary therapy to support health, and overall quality of life.
We strive for excellence in patient care and work with your doctors to support your body's immune system and natural healing processes. Our treatment and supplement regimens are physician approved.

Our Approach and Methodology
There will be an extensive evaluation to under- stand your unique physical and emotional needs. Together we will explore your current situation and concerns in order to prioritize the issues to be addressed.
Your treatment plan will be tailored specifically for you and may include a combination of the following techniques: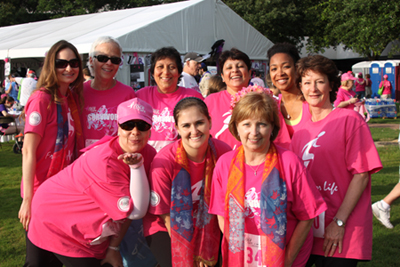 Many traditional Western Medical Doctors endorse and have implemented complementary and alternative treatments into their programs. These techniques can not only help ease side effects but also enhance the effectiveness of conventional therapies. Traditional Chinese Medicine addresses imbalances and the root causes of disease.
*Many insurance policies now cover treatments, we would be happy to call and verify your coverage.
"My treatments at Innovative Healing Center literally gave me my life back. I had more energy, less pain and nausea and a renewed outlook on life. The peace and tranquility I experienced were amazing!"
– Rebekah (Stage 4, Colon Cancer)

Our goal at Innovative Healing Center is to create a healing space in which patients feel comfortable and are able to learn simple methods to optimize their overall health. These methods can be integrated into daily life, and provide a means of relaxing, centering, and nourishing your mind, body and spirit.
We address the root cause of any issue in the most effective and timely manner possible to get the fastest and most effective results.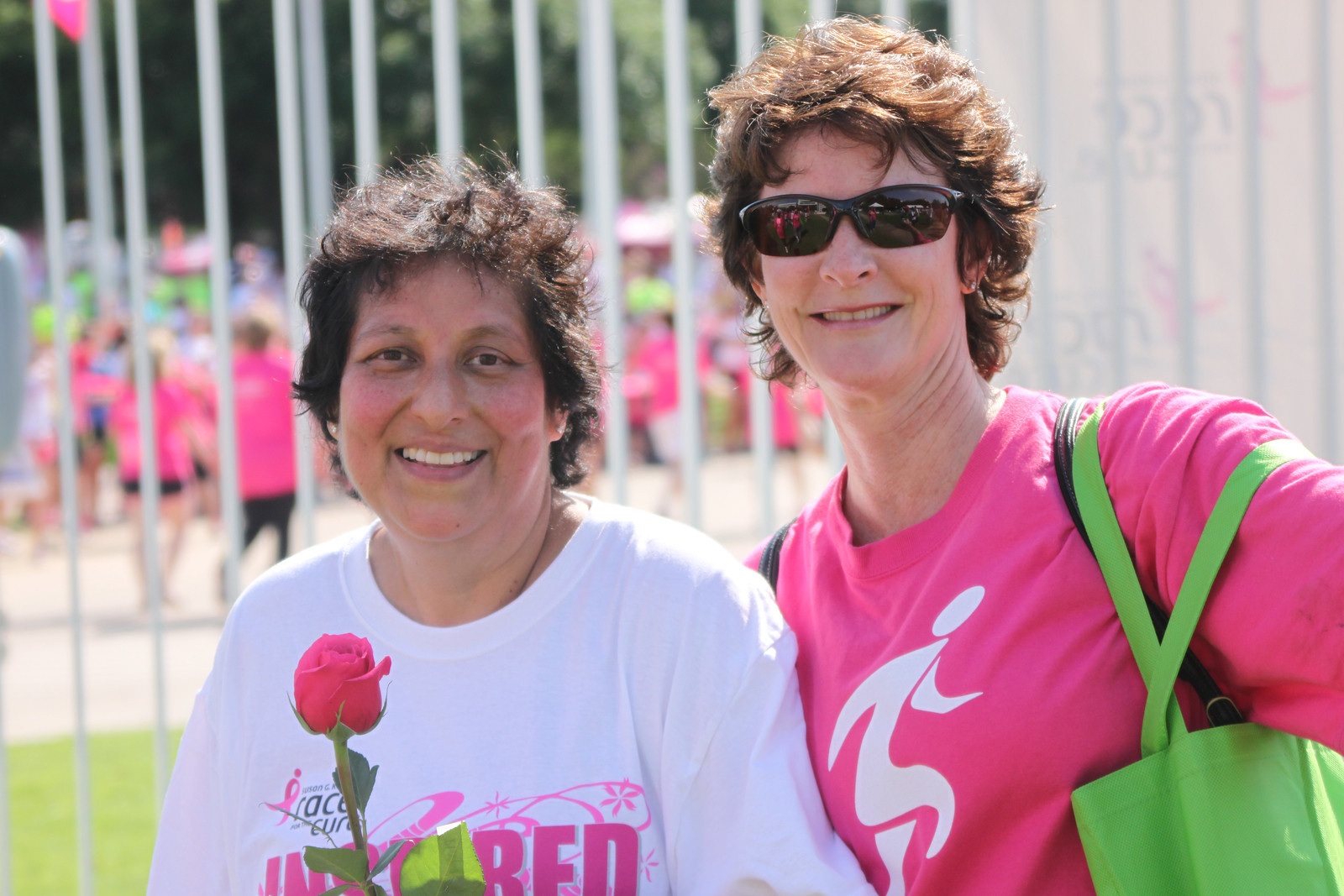 Conveniently Located On the Corner of 15th St. and Commerce, inside of the West Plano Medical Center.

Connect with us on Social Media
Disclaimer: The material in this site is provided for personal, non-commercial, educational and informational purposes only and does not constitute a recommendation or endorsement with respect to any company or product. Innovative Healing Center makes no representations and specifically disclaims all warranties, express, implied or statutory, regarding the accuracy, timeliness, completeness, merchantability or fitness for any particular purpose of any material contained in this site. You should seek the advice of a physician regarding your particular situation.